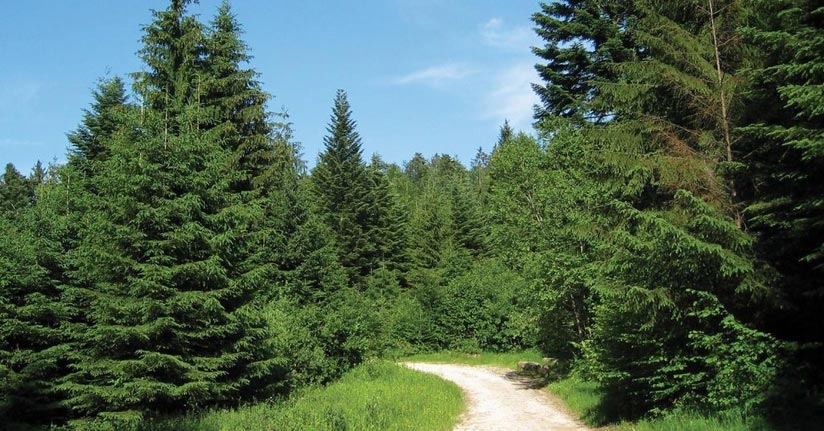 Trimble Forestry announced today that Canadian Kraft Paper will replace its existing paper-based load ticketing process with electronic ticketing, powered by the Connected Forest™ Xchange (CFX), across its operations.
The Connected Forest™ Xchange will sync field-collected ticket data to a centralized platform for improved data integrity, reconciliation speed, and faster payment processing. The fiber supply data can be collected and viewed on mobile phones, tablets, or web browsers providing real-time access to comprehensive analysis and reporting tools.
"We are pleased to be working with Canadian Kraft Paper, a company committed to sustainable forest management practices," said Kevin Toohill, general manager of Trimble Forestry.
To learn more about Trimble Forestry's Connected Forest solutions, email forestrysales@trimble.com or call Trimble Forestry sales at 888-443-4241 in North America. Trimble Forestry has sales offices around the world. To find a local contact number outside of North America, visit: forestry.trimble.com/contact-us.
About Canadian Kraft Paper
The Canadian Kraft Paper mill located in The Pas, Manitoba Canada focuses solely on the production of Unbleached Kraft Extensible papers.
About Trimble's Forestry Division
Trimble's Forestry Division offers SaaS and enterprise software to improve the productivity and sustainability of the world's most recognized integrated forest product companies, forest managers, conservation organizations, government departments, finished product manufacturers, and the partners that connect the global forest supply chain. The Connected Forest solutions manage the full raw materials lifecycle of planning, planting, growing, harvesting, transporting, and processing. For more information, visit: forestry.trimble.com.
About Trimble
Trimble is transforming the way the world works by delivering products and services that connect the physical and digital worlds. Core technologies in positioning, modeling, connectivity, and data analytics enable customers to improve productivity, quality, safety, and sustainability. From purpose-built products to enterprise lifecycle solutions, Trimble software, hardware, and services are transforming industries such as agriculture, construction, geospatial, and transportation. For more information about Trimble (NASDAQ: TRMB), visit: www.trimble.com.