We are attending HarvestTECHX on March 12-14 in Vancouver, Canada. HarvestTECHX provides a platform to showcase new innovations and operating practices suited to North American harvesting operations. You can meet us at Finning Canada stand.
Learn more about the HarvestTECHX: https://harvesttechx.events/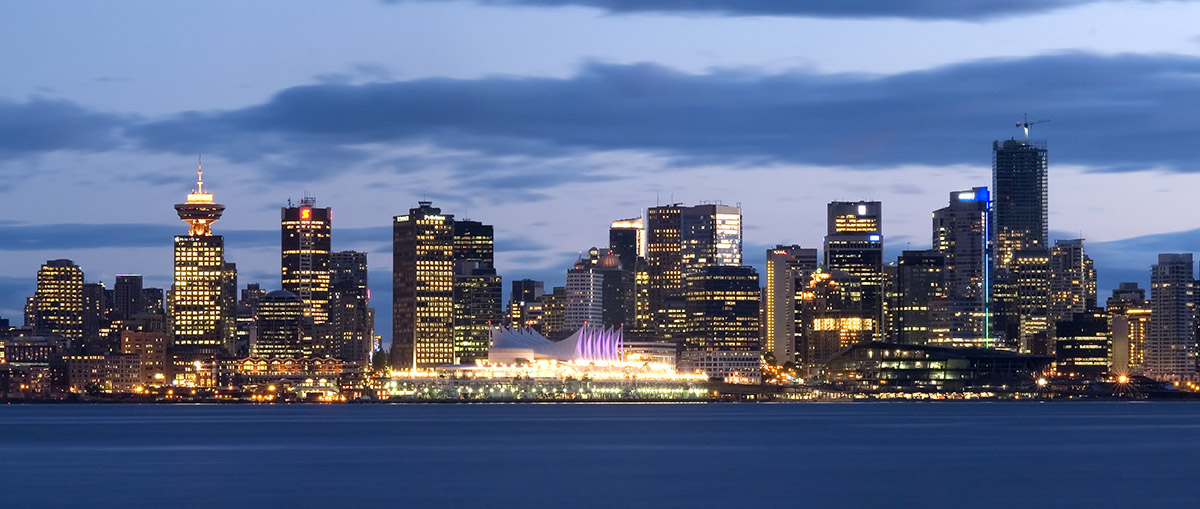 Canada will soon host our International Trimble Forestry customer conference, to be held in Vancouver, Canada, this February. This conference is the perfect place to get first-hand information about our CONNECTED FOREST™ solutions and share experiences with other forestry experts, from around the world.