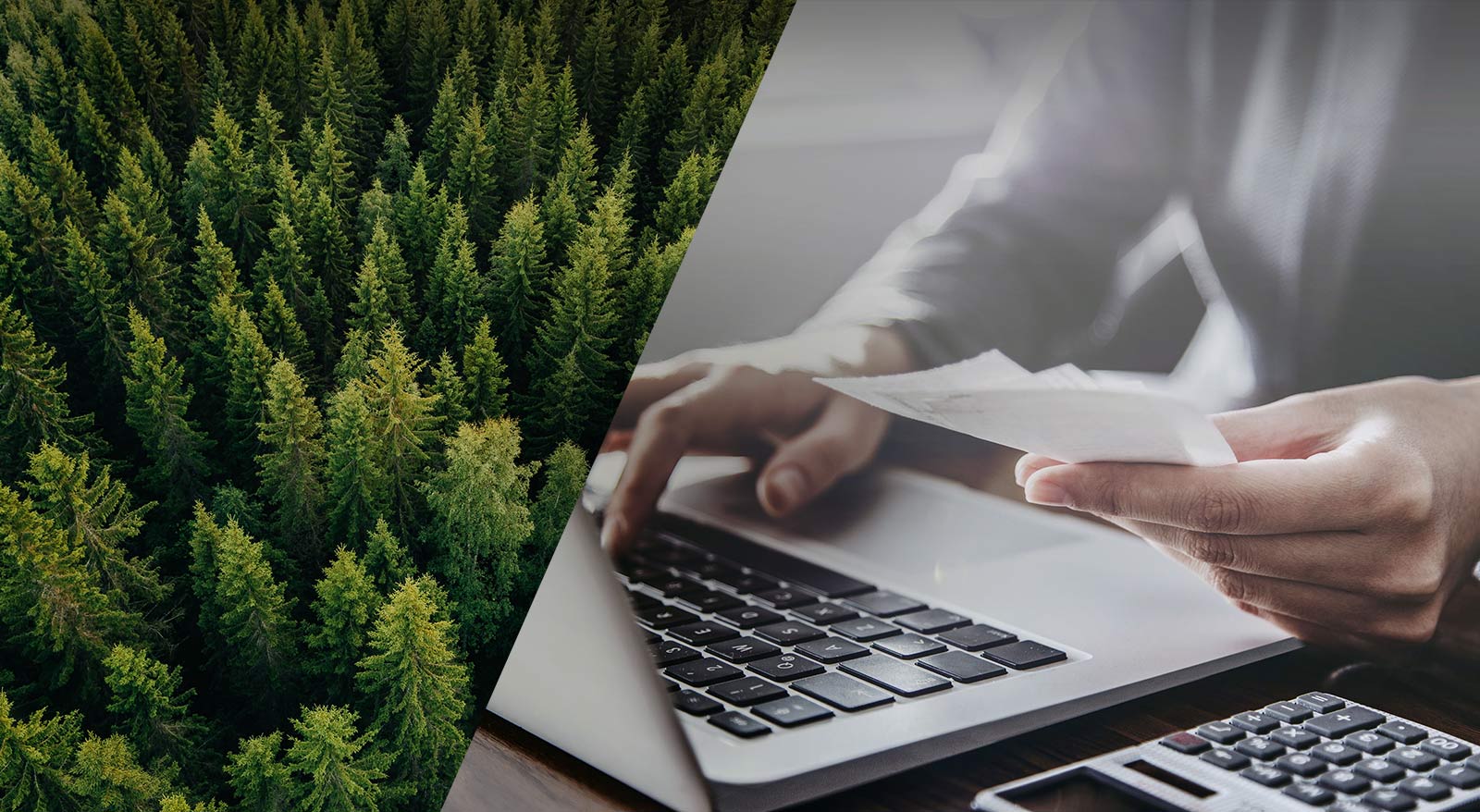 Integrated software systems that connect your forestry operation to drive productivity and profitability.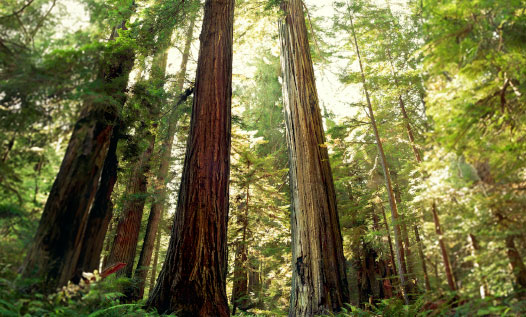 Empower your forestry operation at every stage of the workflow. Currently deployed at over 500 large forestry enterprises, Trimble's Log Inventory and Management System (LIMS), part of the Trimble Connected Forest®, allows you to connect, manage and leverage data across your entire operation. From contracts to receiving, inventory management to financial settlement, our LIMS solutions reduce paperwork and human error, while enhancing visibility into all aspects of your timber supply chain.
LIMS is a powerful software management system scaled to meet the needs of timber management and wood product companies of all shapes and sizes. It's the ideal solution for forestry companies focused on operational excellence.
Operations
COMPANY AND
CONTRACT
MANAGEMENT
SETTLEMENT
PROCESSING
MONITORING
REPORTING
INDUSTRY
COLLABORATION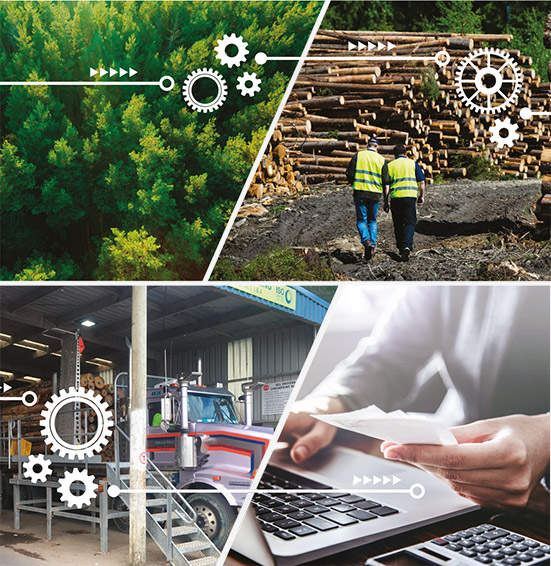 With LIMS you can:
Digitize your supply chain data, resulting in improved accuracy and fewer hassles with paper tickets, log sheets and manual data entry.
Integrate mobile tickets with your scales so data captured via our mobile app syncs to the cloud for same-day viewing.
Simplify load reconciliation with our scaling app that syncs loads at the scale with the settlement system in minutes.
Automate invoicing and financial settlements to generate purchase and sales transactions based on contract rates for delivered load tickets.
Track yard inventory by product, species, sort and form. You can also inform the mill of available fiber for production planning.
Manage KPIs and your overall business health by viewing rollups of financial data, monitor planned vs actual and get alerts about operational issues.
Seamlessly share data via Trimble's Connected Forest Xchange.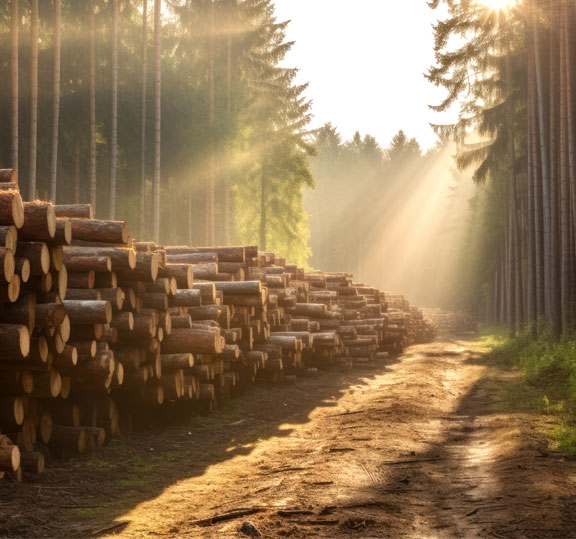 Scaled to fit forestry operations of any size
LIMS Enterprise: This powerful, customized business management software combines the features of a log or timber accounting system with support for silviculture, wood procurement, vendor and contract management, inventory management, sales, business planning, reporting and accounting.
LIMS PRO and SE: Built for small and medium-sized organizations, PRO and SE deliver the power of LIMS Enterprise in a cloud-hosted environment. All you need is a subscription and an internet connection.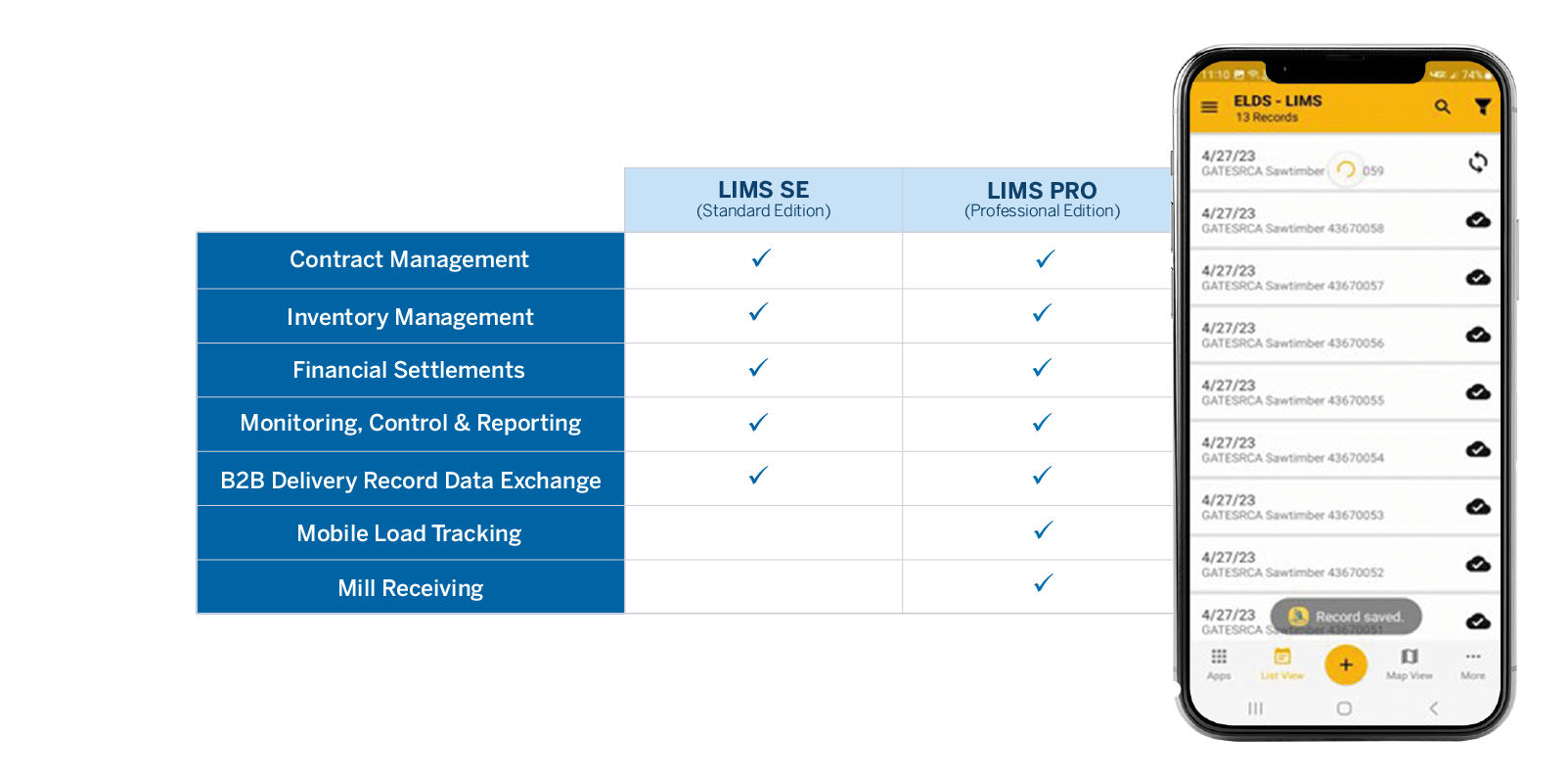 Want to learn about LIMS?
Whether you are a timber investment management organization, a real estate investment trust, a forest or wood products company, a biomass facility/utility, a softwood/hardwood lumber mill, pellet mill or pulp and paper mill operator, LIMS is the full-featured system you've been waiting for – scaled to fit your business.
Contact us
Email: forestrysales@trimble.com
CANADA
Tel.: 1 (888) 443-4241 (toll free)
USA
Tel.:+1 (541) 625-1250
BRAZIL
Tel.: +55 12 4009 2609
NEW ZEALAND
Tel.: +64 7348 0308
FINLAND
Tel.: +358 20 742 0600
GERMANY
Tel.: +49 7527 9150