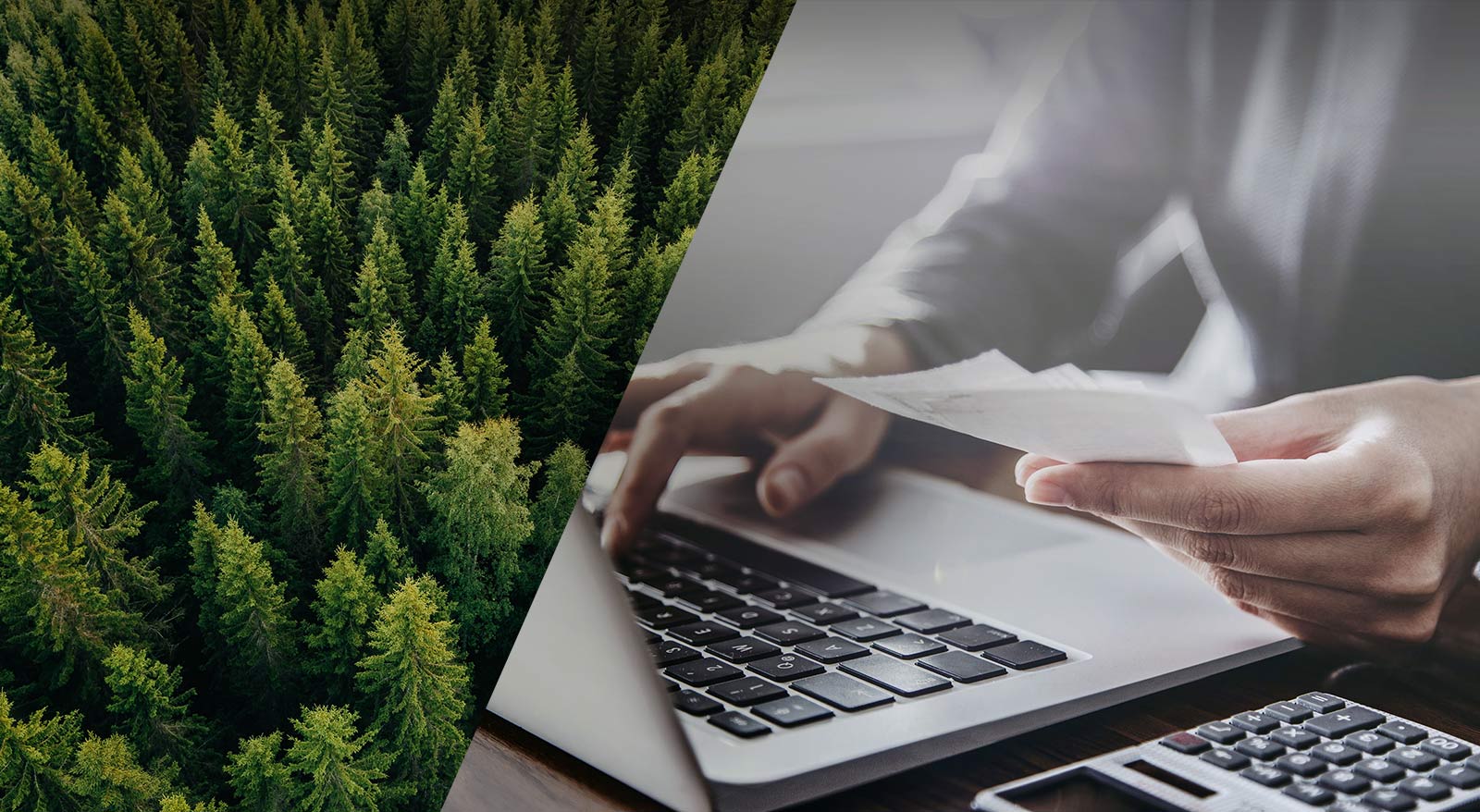 CFBusiness puts all fibre supply and
settlements data in one place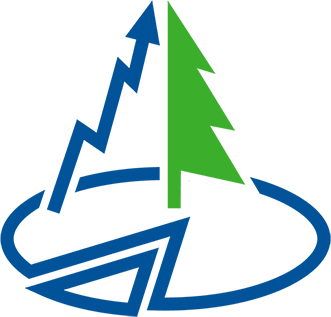 Trimble Forestry's CFBusiness solution automates manual business processes and provides better control of cost and inventory for your operations. With this solution you can manage all companies and contracts for hauling, logging, timber purchase and sales as well as work contracts for activities such as road maintenance and planting.
Operations Dashboard shows the key metrics around deliveries, costs and revenues costs at a glance. You don't need to be at the office to access the real-time delivery information: CFBusiness also works perfectly on a tablet or phone, allowing access to real-time delivery information any place, any time.
CFBusiness tracks commitments and can report on performance against agreed quantities. Flexible rates mean less data entry and more accurate processing of payments.
CFBusiness is easy to use and makes the settlement process run smoothly from beginning to end.
Operations
COMPANY AND
CONTRACT
MANAGEMENT
SETTLEMENT
PROCESSING
MONITORING
REPORTING
INDUSTRY
COLLABORATION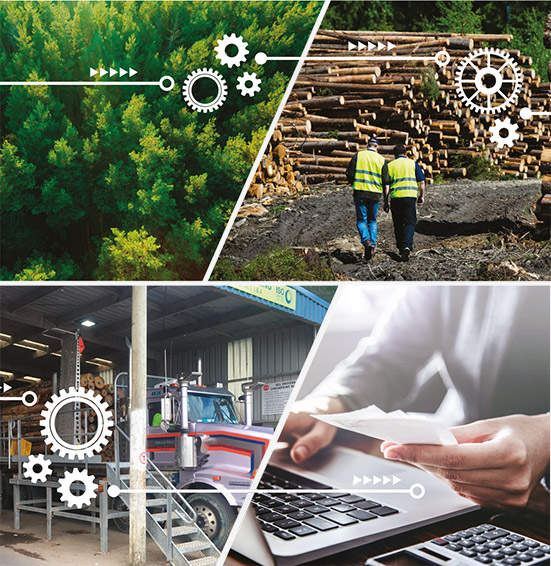 Key Features & Benefits
Financial dashboard
Company and Contract Management
End-to-end flow of financial data
Simplified settlement process
Self-serve Analytics, Reporting and Business Intelligence tools
Quick and easy setup, no hardware to buy or software to install for improving supply chain productivity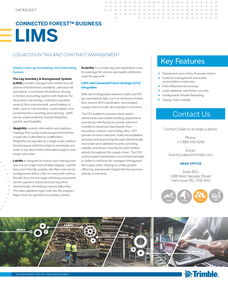 Want to learn more
about CFBusiness?
Please leave your contact details and download our product brochure.
Contact us
Email: forestrysales@trimble.com
CANADA
Tel.: 1 (888) 350-4176 (toll free)
USA
Tel.:+1 (541) 625-1250
BRAZIL
Tel.: +55 12 4009 2609
NEW ZEALAND
Tel.: +64 7348 0308
FINLAND
Tel.: +358 20 742 0600
GERMANY
Tel.: +49 7527 9150