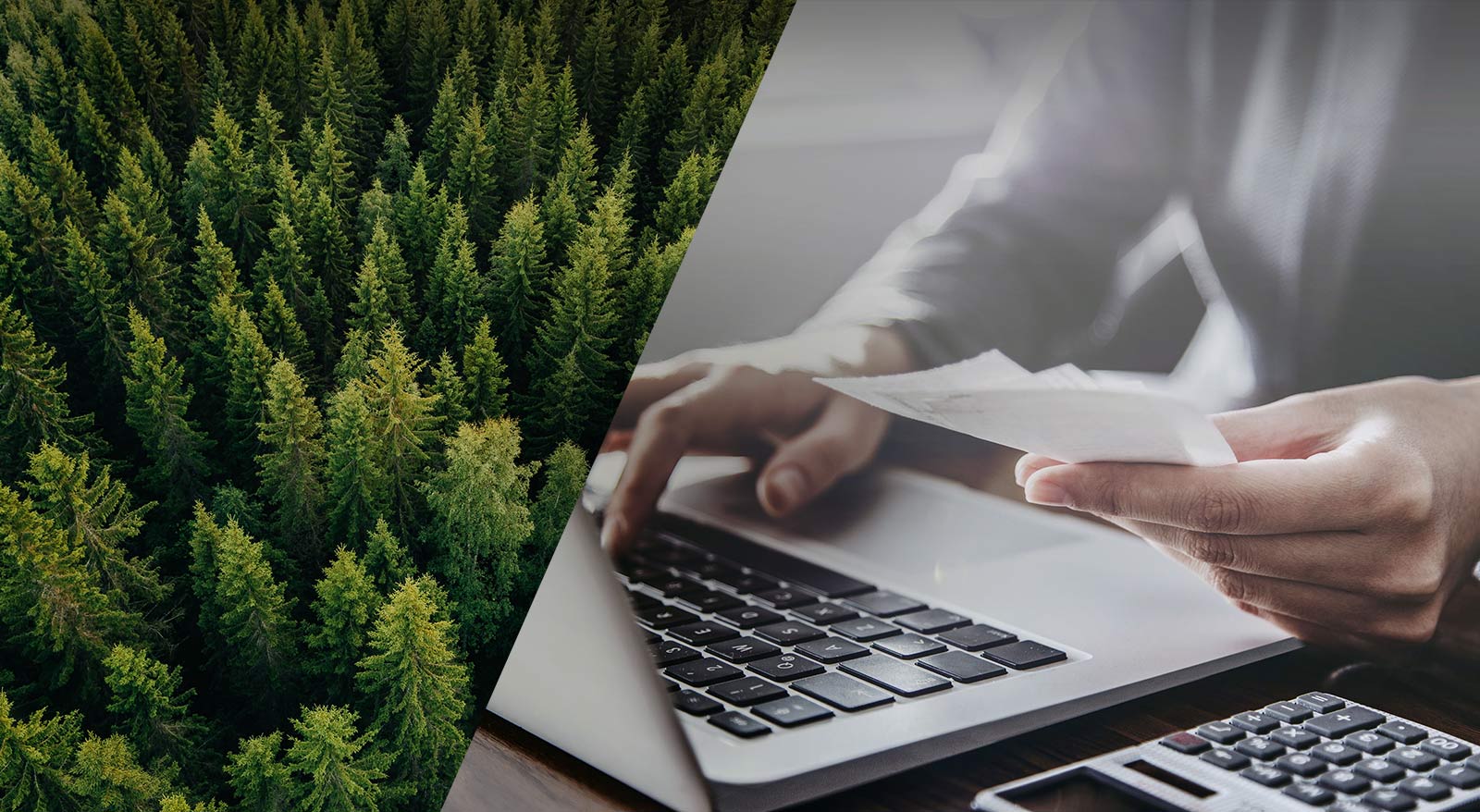 CFBusiness puts all fibre supply and
settlements data in one place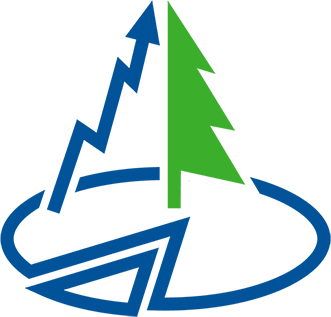 Trimble Forestry's CFBusiness portfolio includes LIMS, a widely used Log Accounting and Contracting System. LIMS provides management control over all phases of timberland, woodland, yard and mill operations.
LIMS can be implemented to include WeighWiz, LabWiz and ScaleWiz. In addition, LIMS can be integrated with CFX (Connected Forest Xchange) to provide visibility into key operational data, such as electronic tickets, fiber source GPS coordinates, and detailed supply chain records, which can be viewed in real-time.
The CFX platform includes cloud-based dashboards and mobile-ticketing applications seamlessly interfacing to provide real-time visibility to electronic load tickets from harvesters, haulers, and scaling sites.
Operations
COMPANY AND
CONTRACT
MANAGEMENT
SETTLEMENT
PROCESSING
MONITORING
REPORTING
INDUSTRY
COLLABORATION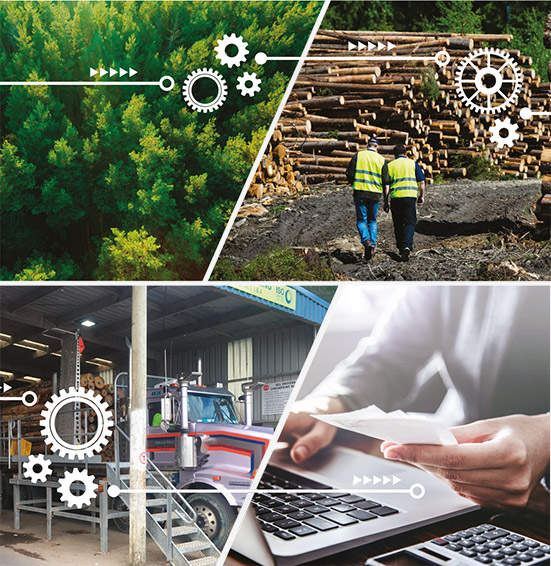 Key Features
Contract management
Fast settlement processing
Inventory tracking
Chip and quality testing
Log and load scaling capabilities
Financial dashboard
Analytics, reporting and business intelligence tools
Benefits
Better supply chain visibility and security
Accurate and timely vendor payment
Integrates with all financial solutions
Fast financial reporting
Optimize inventory levels
Single solution to manage all contract types (purchase, sales, activities)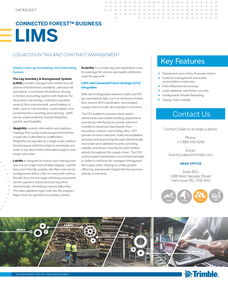 Want to learn more
about CFBusiness LIMS and ScaleWiz?
Please leave your contact details and download our product brochure.
Contact us
Email: forestrysales@trimble.com
CANADA
Tel.: 1 (888) 350-4176 (toll free)
USA
Tel.:+1 (541) 625-1250
BRAZIL
Tel.: +55 12 4009 2609
NEW ZEALAND
Tel.: +64 7348 0308
FINLAND
Tel.: +358 20 742 0600
GERMANY
Tel.: +49 7527 9150