CFHarvest provides up-to-date logging data for the Finnish forestry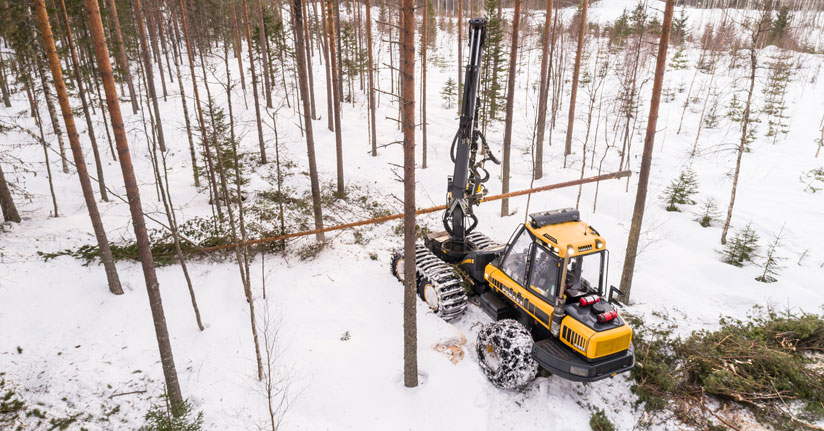 Today we released a new version of our popular CFHarvest SaaS solution for smarter Forest Harvesting Management.
With this version release The Finnish Forest Centre (Metsäkeskus) will receive summary data of the logging operations collected by CFHarvest. The role of The Finnish Forest Centre is to collect and share information on Finnish forests.
Now they can ensure their forest resource data is quickly updated based on the actual logging operations. In addition, the service will enable forest companies to request updated forest resource data for their own forest systems.