Cengea Solutions and 3LOG Systems Are Now Trimble Forestry Corporation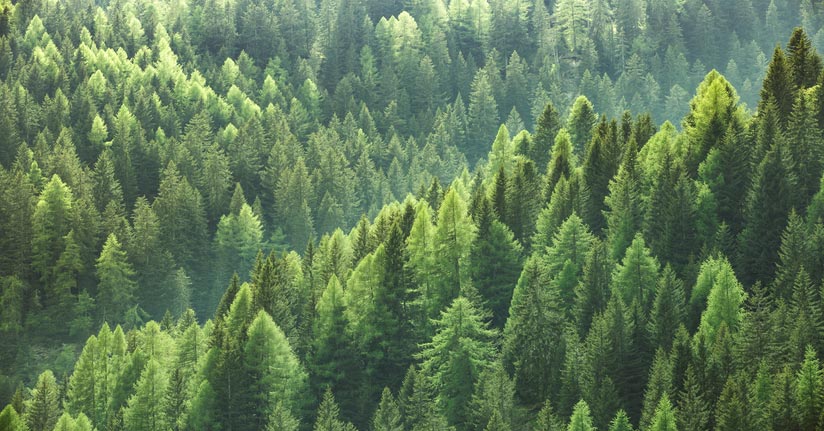 Vancouver, Canada, April 6, 2021 – Beginning April 5th, two respected names in the forest industry, Cengea Solutions and 3LOG Systems, began operating as a consolidated entity, Trimble Forestry Corporation. This change was made to streamline legal and accounting issues. Products developed by both companies are already integral to Trimble's Connected Forest™ portfolio, and the name change will not impact the way they function or are serviced.
"Developed with a combined four decades of experience, we are proud that our Connected Forest solutions are transforming the industry from fragmented and manual to automated and optimized around the globe," said Kevin Toohill, general manager of Trimble Forestry. "Our Connected Forest customers can count on our continued commitment to partnering with them to solve business challenges."
To read about Connected Forest solutions being deployed by leading forestry companies, visit https://forestry.trimble.com/news-events. To learn more about Trimble Forestry's Connected Forest solutions, email forestrysales@trimble.com or call Trimble Forestry sales at 888-443-4241 in North America. Trimble Forestry has sales offices around the world. To find a local contact number outside of North America, visit: forestry.trimble.com/contact-us.
About Trimble's Forestry Division
Trimble's Forestry Division offers SaaS and enterprise software to improve the productivity and sustainability of the world's most recognized integrated forest product companies, forest managers, conservation organizations, government departments, finished product manufacturers, and the partners that connect the global forest supply chain. The Connected Forest solutions manage the full raw materials lifecycle of planning, planting, growing, harvesting, transporting, and processing. For more information, visit:forestry.trimble.com.
About Trimble
Trimble is transforming the way the world works by delivering products and services that connect the physical and digital worlds. Core technologies in positioning, modeling, connectivity and data analytics enable customers to improve productivity, quality, safety, and sustainability. From purpose-built products to enterprise lifecycle solutions, Trimble software, hardware, and services are transforming industries such as agriculture, construction, geospatial and transportation. For more information about Trimble (NASDAQ:TRMB), visit: www.trimble.com.