The Forest Products Commission of Western Australia to Deploy Trimble's CONNECTED FOREST™ Solutions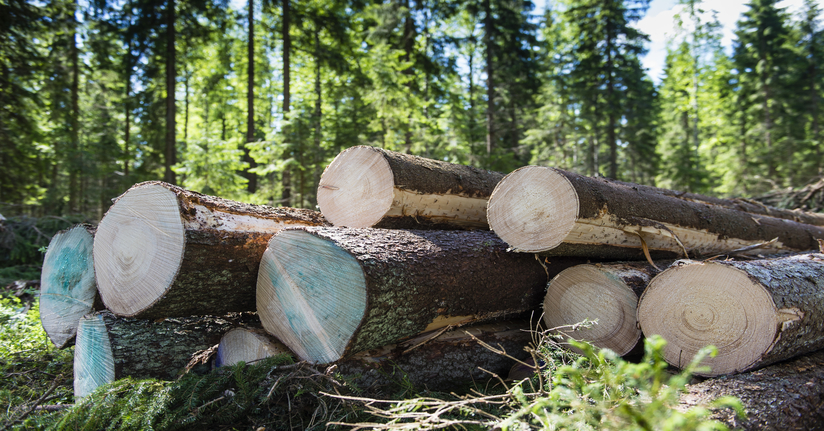 Trimble Forestry today is pleased to announce that the Forest Products Commission of Western Australia (FPCWA), the entity responsible for managing forest lands owned or leased by the government in Western Australia, will deploy Trimble's Connected Forest solutions to move to a digital, paperless, delivery note exchange system.  
FPCWA will deploy the Connected Forest Exchange (CFX), a cloud-based platform providing visibility and access to real-time electronic delivery notes throughout the supply chain. The deployment includes mobile applications for field data collection and seamless synchronization to CFX. This will result in greater timber security, faster payment reconciliation, more efficient operations, and the estimated elimination of 36,000 paper delivery notes each year, representing 1.5 million tonnes of forest products annually.  
About the Forest Products Commission
The Forest Product Commission (FPC) promotes the sustainable management and development of Western Australia's forest and wood products industry using native forest, plantation, and sandalwood products on land owned or leased by the State.  We ensure the immediate and ongoing production of wood products today and into the future while also protecting other forest values such as biodiversity, clear air, and clean water for generations to come.  The FPC was established in November 2000 by the Western Australian Government. 
About Trimble's Forestry Division 
Trimble's Forestry Division offers SaaS and enterprise software to improve the productivity and sustainability of the world's most recognized integrated forest product companies, forest managers, conservation organizations, government departments, finished product manufacturers, and the partners that connect the global forest supply chain. Trimble's Connected Forest™ solutions manage the full raw materials lifecycle of planning, planting, growing, harvesting, transporting, and processing. For more information, visit forestry.trimble.com.
About Trimble 
Trimble is transforming the way the world works by delivering products and services that connect the physical and digital worlds. Core technologies in positioning, modeling, connectivity, and data analytics enable customers to improve productivity, quality, safety, and sustainability. From purpose-built products to enterprise lifecycle solutions, Trimble software, hardware, and services are transforming industries such as agriculture, construction, geospatial and transportation, and logistics. For more information about Trimble (NASDAQ: TRMB), visit:  www.trimble.com.