CFLogistics: LogForce data was used in a study that led to legislation changes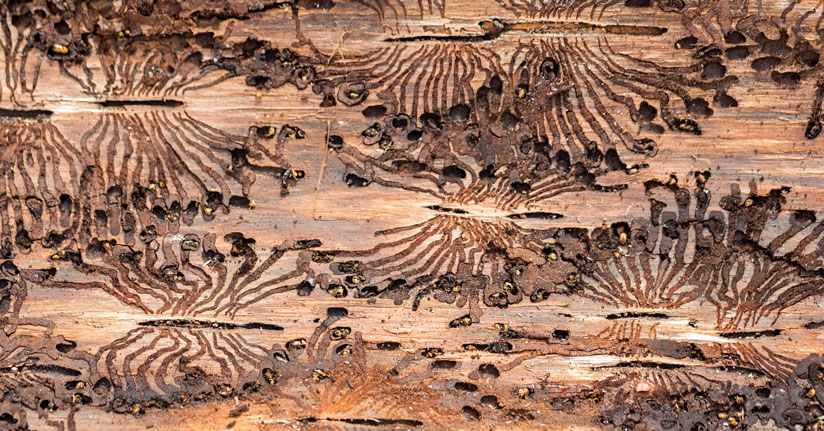 We love to help our customers and the forest industry to make the most of data. One nice example of this is how data extracted from our CFLogistics: LogForce application was used in a study which led to legislation changes in Finland. 
In autumn 2020, the Natural Resources Institute Finland (Luke) was investigating the need for changes to the so-called Forest Damage Act, as spruce bark beetles cause more and more damage due to global warming. With the help of data extracted from CFLogistics: LogForce, they were able to estimate how the timber flows and costs of transport would change if the time limit for the removal of barked coniferous wood were tightened in some parts of the country.
On the basis of the study, the Natural Resources Institute Finland made a number of recommendations that have led the Finnish government to submit a proposal to Parliament to amend the Forest Damage Act. Under the amendment, some of the areas in Zone B of the current Forest Damage Act will be transferred to Zone A, which will tighten the time limit for the transport of spruce timber harvested before June 1 from the roadside storages to wood terminals and log yards in the transferred areas. The changes are due to enter into force at the beginning of 2022.