We are hiring in Finland: Team Leader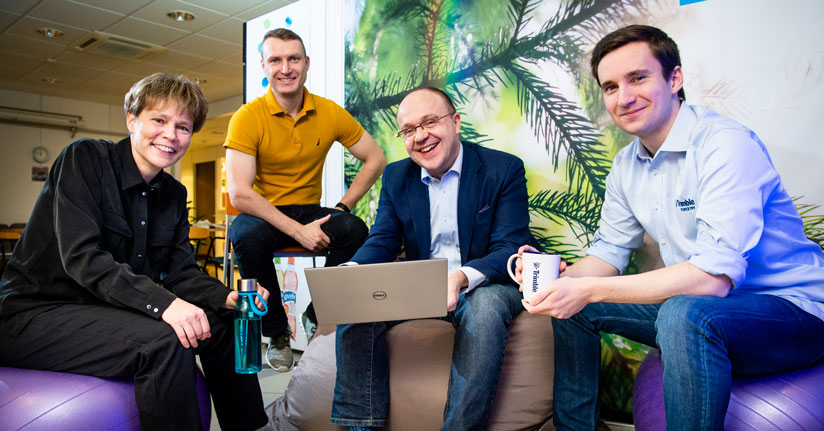 We are looking for an enthusiastic and competent team leader who is also responsible for one of our key customer relationships in the forest industry.
The position is open in Finland, and you can choose the office location between Espoo and Jyväskylä. Finnish skills are required.