We are Hiring Director of Sales – Europe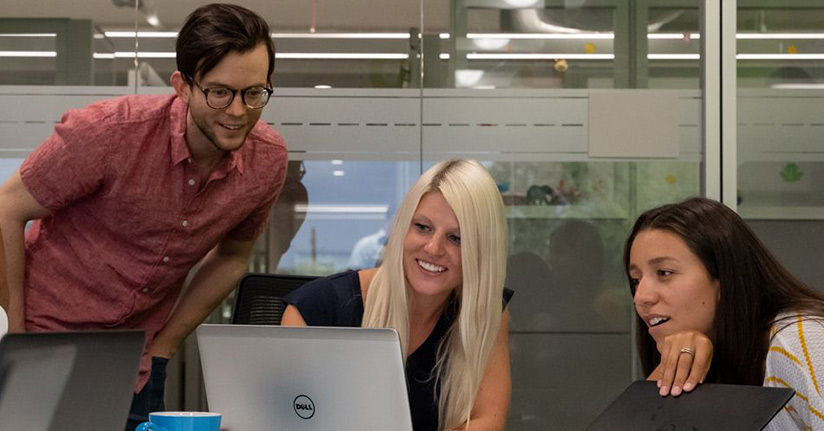 Trimble Forestry is recruiting for a Director of Sales – Europe in Germany.
Job Title: Director of Sales – Europe
Location: Germany Remote (home office based or in of our offices Germany wide)
Division: Trimble Forestry
About Trimble Forestry
Trimble Forestry is revolutionizing the forest industry. We help commercial, government, and non-traditional organizations transform data and processes into strategic actions that promote new ways of thinking, approaches involving industry collaboration, and intelligent workflows.
Trimble Forestry has achieved global reach with its cutting-edge solutions for the forest industry and a range of professional services. We serve companies of any size, anywhere along the supply chain on their journey to the CONNECTED FOREST™.
Trimble's CONNECTED FOREST™ solutions deliver the world's leading integrated software and solutions for collecting, communicating, and analyzing information across and throughout the forestry business, all in real-time. Our solutions have thousands of users, around the world.