Trimble's Connected Forest™ Facilitates Fast Start for Binderholz's New Live Oak, Florida Mill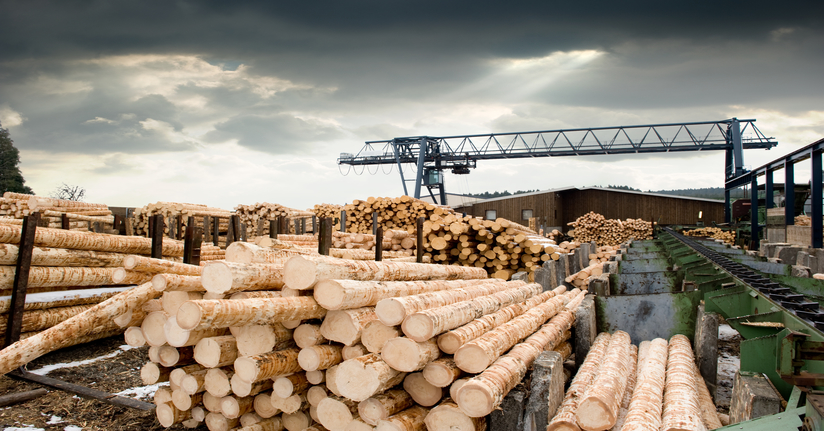 (Vancouver, British Columbia – September 21, 2021) The Binderholz Group, Trimble and Microtec jointly announced today that the Binderholz Live Oak Mill in Florida was brought to full operational status in a short span of time. The timeline is described as follows:
| | |
| --- | --- |
| Aug 21, 2020 |  The sawmill was purchased following an auction |
| Sep 21, 2020 |  Closing took place |
| Jan 04, 2021 |  The software implementation contract with Trimble was finalized |
| Jan 07, 2021 |  The software implementation project with Trimble kicked-off |
| Feb 15, 2021 |  The log sorting line was fully operational |
| Mar 15, 2021 |  The sawmill was fully operational |
| Jul 01, 2021 |  The software systems were on full production footing |
The turnaround time from weighing a truckload of logs using Trimble's Truck Scale Software (WeighWiz) to a production planner analyzing log cost information is approximately 15 minutes. Logs procured for the mill were processed by the state of the art, high speed log scanners from Microtec which measure log volume. The volumetric data is then fed into Trimble's Log Inventory Management System (LIMS) via an automated interface. Complex, server-centric algorithms in LIMS compute log costs for thousands of logs per second. Binderholz's downstream systems then access this information for production planning.
The software implementation was run on a tight ship. The sawmill received its first truckloads of roundwood logs on February 10, a mere 20 business days from the software project kick-off . "It was a very challenging schedule", according to the Project Managers and Functional Leads representing all three parties. "We had many challenges but in the end we were able to find solutions for all of them as a team", they further added. All three parties continue to ensure that round the clock support is at hand to resolve any arising issues and that the mill runs at optimal capacity.