Trimble's Connected Forest adds Paperless Ticket Option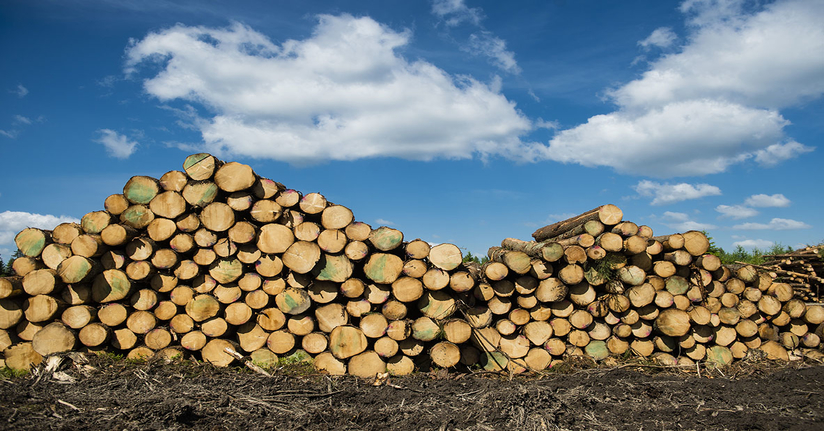 Trimble Forestry today announced that its Connected Forest solutions have added the option for paperless trip tickets to its mobile electronic ticket application for forest to mill log deliveries. The paperless supply chain is facilitated by the Connected Forest Xchange (CFX) platform that allows all supply chain partners to view their load transactions in real-time.   
Green Belt, Ireland's largest private forestry company, recently implemented the CFX mobile paperless solution. "We have been able to go from 7000 paper dockets being exchanged at 135 sites annually, to ZERO paper tickets," said John O'Reilly, CEO of Green Belt.
 "Paperless trip tickets support the broad trend towards electronic records within our industry.  It has the added benefit of limiting the potential spread of Covid-19 by removing the exchange of paper documents between the loader and hauler, and between the hauler and scale site", said Kevin Toohill, General Manager of Trimble Forestry.
 The CFX platform, including integrated Web and mobile applications, connects and gives real-time visibility to electronic load tickets from harvesters, haulers, and scaling sites.  It improves and speeds up the process for administrators to reconcile delivered loads, manage revenue collection and payments, and provides greater data visibility throughout the supply chain in a completely digital, paperless environment.
To learn more about how Trimble Forestry's Connected Forest solutions can help your company, visit forestry.trimble.com or email forestrysales@trimble.com.
About Trimble's Forestry Division
Trimble's Forestry Division offers land, forest and fiber management solutions that improve the productivity and operations for some of the world's most recognized integrated forest product companies, forest landowners, timberland investment, conservation, state, and federal departments as well as international food processing companies involved in environmental, social and economic land management. The Connected Forest™ solutions manage the full raw materials lifecycle of planning, planting, growing, harvesting, transporting and processing. For more information, visit https://forestry.trimble.com.
About Trimble
Trimble is transforming the way the world works by delivering products and services that connect the physical and digital worlds. Core technologies in positioning, modeling, connectivity and data analytics enable customers to improve productivity, quality, safety, and sustainability. From purpose-built products to enterprise lifecycle solutions, Trimble software, hardware, and services are transforming industries such as agriculture, construction, geospatial and transportation, and logistics. For more information about Trimble (NASDAQ: TRMB), visit: www.trimble.com.