Trimble Forestry to present at 19th Annual Foresters Forum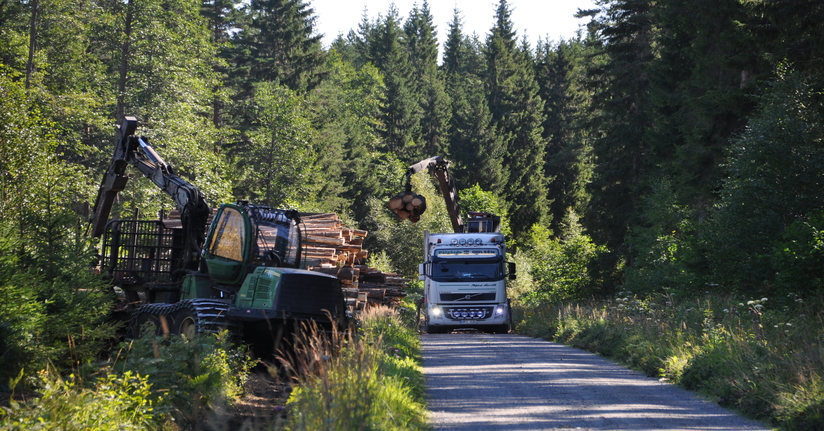 Trimble Forestry will be joining forest industry professionals at the 19th Annual Foresters Forum in Coeur D'Alene, Idaho this week. Trimble will share information about its Connected Forest™ products and cloud services, focusing on electronic trip tickets synced with Trimble Connected Forest™ Xchange (CFX) for fiber security, dispatch, operational tracking and load reconciliation. The discussion will also focus on block chain technology and the benefits of sharing fiber flow data across the supply chain.
For more information, please contact Trimble Forestry's toll-free number at +1 888 443 4241 or by email at forestrysales@trimble.com.
About Trimble's Forestry Division
Trimble's Forestry Division offers land, forest and fiber management solutions that improve the productivity and operations for some of the world's most recognized integrated forest product companies, forest landowners, timberland investment, conservation, state and federal departments as well as international food processing companies involved in environmental, social and economic land management. The Connected Forest™ solutions manage the full raw materials lifecycle of planning, planting, growing, harvesting, transporting and processing.
About Trimble
Trimble is transforming the way the world works by delivering products and services that connect the physical and digital worlds. Core technologies in positioning, modeling, connectivity and data analytics enable customers to improve productivity, quality, safety and sustainability. From purpose built products to enterprise lifecycle solutions, Trimble software, hardware and services are transforming industries such as agriculture, construction, geospatial and transportation and logistics. For more information about Trimble (NASDAQ:TRMB), visit: www.trimble.com.