Stella-Jones implements LIMS and WeighWiz in the US and Canada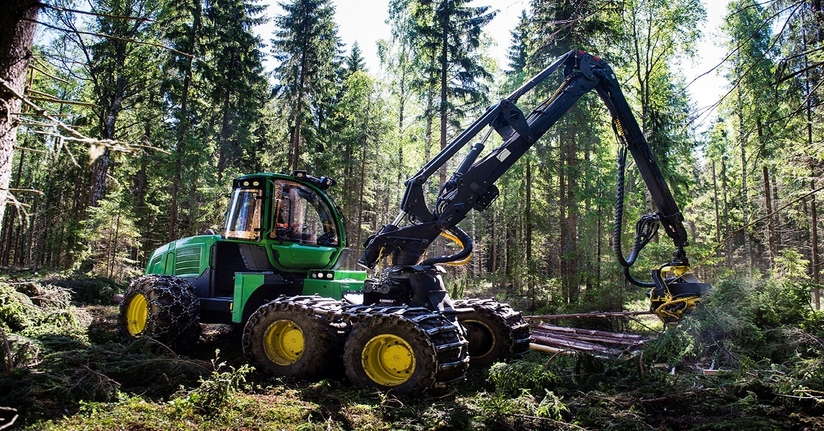 Vancouver, BC, Canada – January 2020 – Trimble Forestry is pleased to announce that Stella-Jones will deploy LIMS and WeighWiz at 30 locations throughout the US and Canada.
Trimble Forestry's vast experience implementing log management solutions within all the major states and provinces in North America was a key factor in the selection. The flexibility of LIMS and WeighWiz to meet the unique business requirements of the pole industry such as tagging logs, hand scaling, pole classing and custom peeling was also very important to Stella-Jones.
Trimble Forestry acquired 3LOG in 2019, adding LIMS and WeighWiz to its portfolio. The acquisition expanded Trimble Forestry's Connected Forest™ solution, which offers a complete end-to-end ecosystem for forest management, traceability and timber processing.
For more information, please contact Trimble Forestry Toll Free number at +1 888 443 4241 or by email at forestrysales@trimble.com.