San Group Inc. chooses Trimble Forestry's LIMS and BoomWiz Solution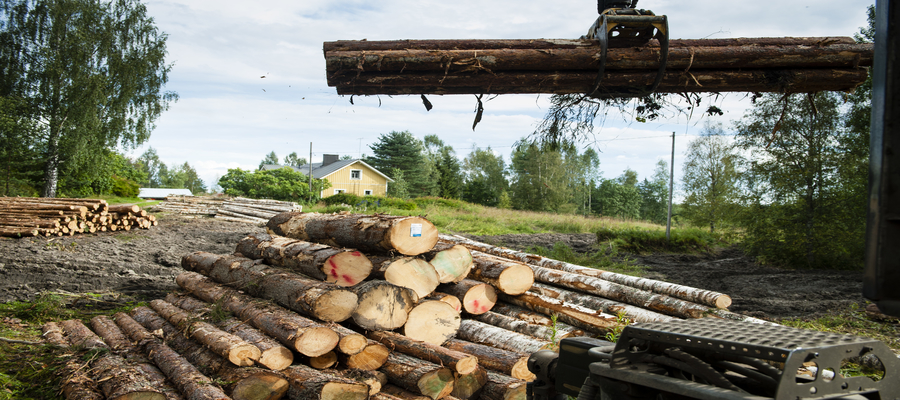 Trimble Forestry is pleased to announce that San Group Inc. has chosen LIMS and BoomWiz log-accounting solution for its Langley and Port Alberni operations on Vancouver Island.
Trimble Forestry's LIMS and BoomWiz are widely used by the majority of wood product companies on Vancouver Island including; Catalyst, Coastland, Island Timberlands, TimberWest, Western Forest Products and Western Canadian Timber Products.
Trimble Forestry acquired 3LOG in 2019, adding LIMS and BoomWiz to its portfolio. The acquisition expanded Trimble Forestry's Connected Forest™ solution, which offers a complete end-to-end ecosystem for forest management, traceability and timber processing.
For more information, call +1 888 443 4241 or email forestrysales@trimble.com.