Maibec to Deploy Trimble Forestry's LIMS and WeighWiz Solutions at its East River, Nova Scotia Mill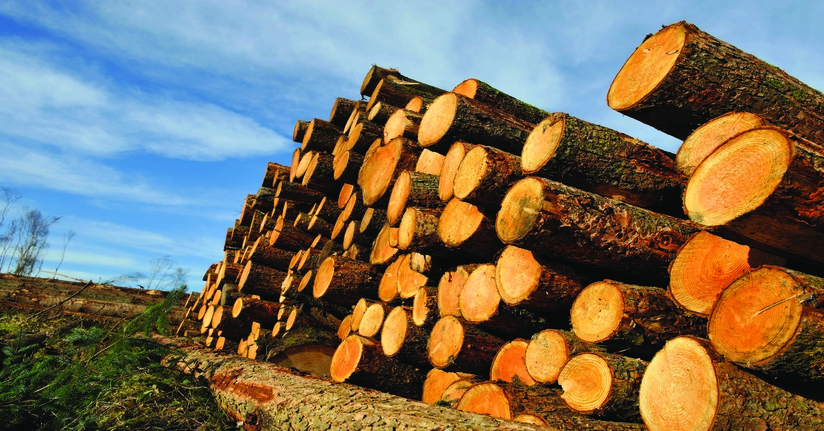 Trimble Forestry is pleased to announce that Maibec, a Canadian-based company with operations in Quebec, New Brunswick, and Nova Scotia, will deploy Trimble Forestry's LIMS and WeighWiz solutions at its newly acquired siding mill in East River, Nova Scotia. LIMS and WeighWiz are part of Trimble's Connected Forest™ Business portfolio.
About Maibec Inc. 
Known as a prefinished siding system specialist, Maibec is widely recognized for its innovative know-how and mass customization expertise across eastern North America. Maibec is the largest producer of prefinished White Cedar shingles in North America, the leading Canadian manufacturer of prefinished wood siding, and a large supplier of cedar mulch for the Canadian and American markets. Maibec employs over 600 people at its head office in Levis, Québec, and at its nine production facilities in the USA, Quebec, and New Brunswick provinces of Canada. 
About Trimble's Forestry Division 
Trimble's Forestry Division offers SaaS and enterprise software to improve the productivity and sustainability of the world's most recognized integrated forest product companies, forest managers, conservation organizations, government departments, finished product manufacturers, and the partners that connect the global forest supply chain. Trimble's Connected Forest™ solutions manage the full raw materials lifecycle of planning, planting, growing, harvesting, transporting, and processing. For more information, visit forestry.trimble.com.
About Trimble
Trimble is transforming the way the world works by delivering products and services that connect the physical and digital worlds. Core technologies in positioning, modelling, connectivity, and data analytics enable customers to improve productivity, quality, safety, and sustainability. From purpose-built products to enterprise lifecycle solutions, Trimble software, hardware, and services are transforming industries such as agriculture, construction, geospatial and transportation, and logistics. For more information about Trimble (NASDAQ:TRMB), visit: www.trimble.com.