CFLogistics presented at ROSEWOOD workshop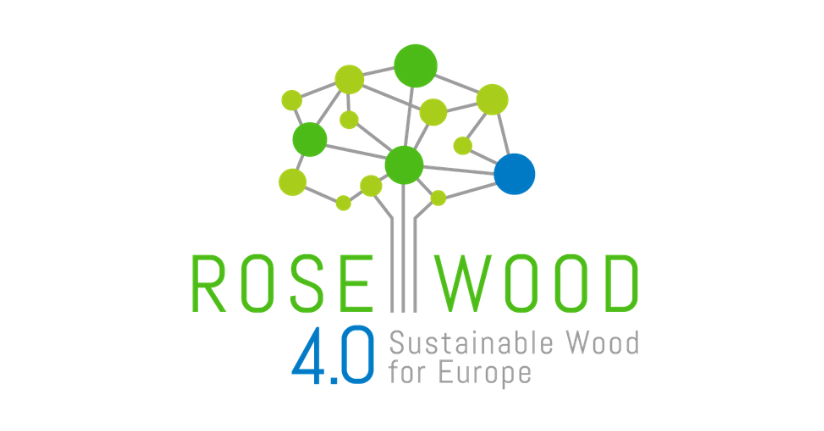 EU-funded ROSEWOOD4.0 project organized a virtual workshop yesterday presenting the future-oriented Best Practices and Innovations in Forestry.
Trimble Forestry was invited to present our solution for smarter wood logistics, CFLogistics.
The attendees were forest owners, forest owner associations, forest service providers, logging and transport companies, representatives of ministries and chambers from several Central European countries.
If you missed this opportunity to learn more about our transportation solution for forestry, no worries. You can email us anytime for more information at forestrysales@trimble.com.