Join us at HarvestTECH19 Conference in Rotorua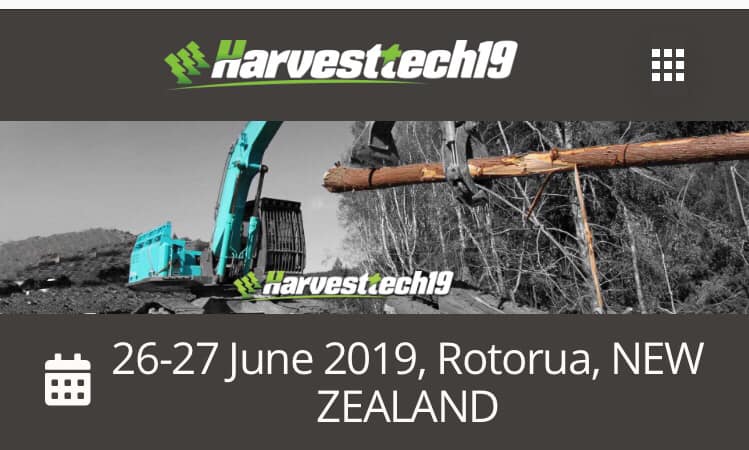 The HarvestTECH19 Conference will be held June 26-27, 2019 in Rotorua. The aim of this conference is to showcase new innovations and operating practices in forest harvesting.
Please feel free to stop by our stall to chat with our local team and learn more about how our CONNECTED FOREST solutions can help your business to grow.