Introducing ForestBioFacts – new digital learning environment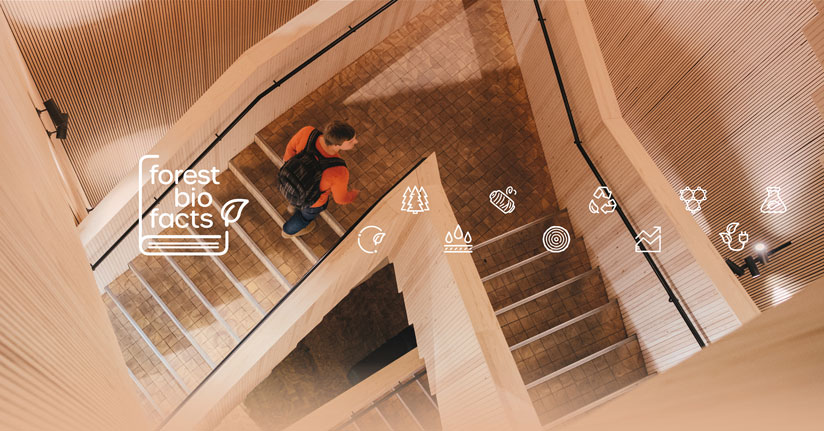 Do you want to know more about wood-based products, technologies, or sustainable forest management?
Have a look at the free Introduction to forest-based bioeconomy at ForestBioFacts website that opened today.
ForestBioFacts is the new digital learning environment for professionals and students in forest-based industries. Trimble Forestry has been part of the content production and one of the main sponsors.
We are happy to welcome you to develop your professional skills in forest-based products and technologies!
Learn more at forestbiofacts.com/