Enviva Holdings LP selects LIMS for all 10 of their Southeastern operations and 5 ports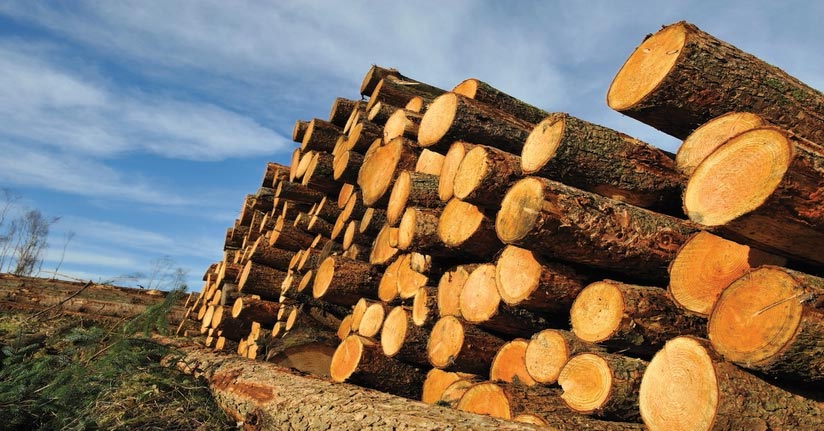 Vancouver, BC, Canada – November 13, 2020 – Enviva Holdings LP (Enviva) has selected LIMS for all 10 of their locations in the Southeastern US along with 5 ports.
Enviva owns and operates ten plants with a combined production capacity of approximately 4.9 million MTPY in Virginia, North Carolina, South Carolina, Georgia, Mississippi, and Florida. In addition, Enviva exports wood pellets through its marine terminals at the Port of Chesapeake, Virginia and the Port of Wilmington, North Carolina and from third-party marine terminals in Savannah, Georgia, Mobile, Alabama, and Panama City, Florida.
Enviva Holdings, LP is the world's largest producer of industrial wood pellets, a renewable and sustainable energy source used to generate electricity and heat. Through its subsidiaries, Enviva Holdings, LP owns and operates wood pellet processing plants and deep-water export terminals in the Southeastern United States. Pellets are exported primarily to power plants in the United Kingdom, Europe and Japan that previously were fueled by coal, enabling them to reduce their lifetime carbon footprint by up to 85 percent.
Enviva Holdings, LP conducts its activities primarily through two entities: Enviva Partners, LP, a publicly-traded master limited partnership (NYSE: EVA), and Enviva Development Holdings, LLC, a wholly-owned private company. To learn more about Enviva Holdings, LP, please visit their website at www.envivabiomass.com and follow them on social media @Enviva.
Trimble Forestry acquired 3LOG in September of 2019, adding LIMS to its Connected Forest Business portfolio. The acquisition expanded Trimble Forestry's Connected Forest™ solutions, which offer a complete end-to-end ecosystem for forest management, traceability, and timber processing.
For more information about 3LOG Systems or available products contact 3LOG at 877-249-3LOG (3564), or by email at sales@3log.com.