Customer News from Metsä Board, Finland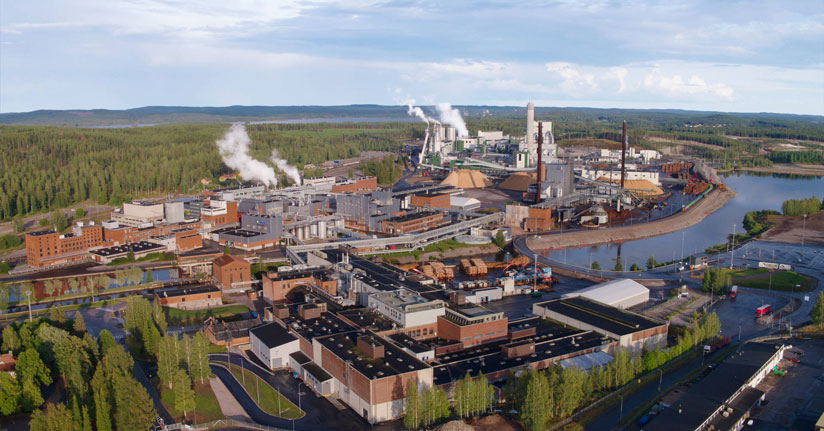 Metsä Board has chosen a subscription for plant-wide deployment of Wedge at its Äänekoski and Simpele mills following a successful completion of the pilot phase. Wedge is powerful data-mining software that enables you to improve industrial plant efficiency with ease.
Metsä Board is a leading European producer of premium fresh-fiber paperboards including folding boxboards, food service boards and white kraftliners. Metsä Board's lightweight paperboards are developed to provide better, safer and more sustainable solutions for consumer goods as well as retail-ready and food service applications.
The company works together with customers on a global scale to innovate solutions for better consumer experiences with less environmental impact. The pure fresh fibers that Metsä Board uses are a renewable resource, traceable to origin in sustainably managed northern forests.