Trimble Forestry announces a new version of LRM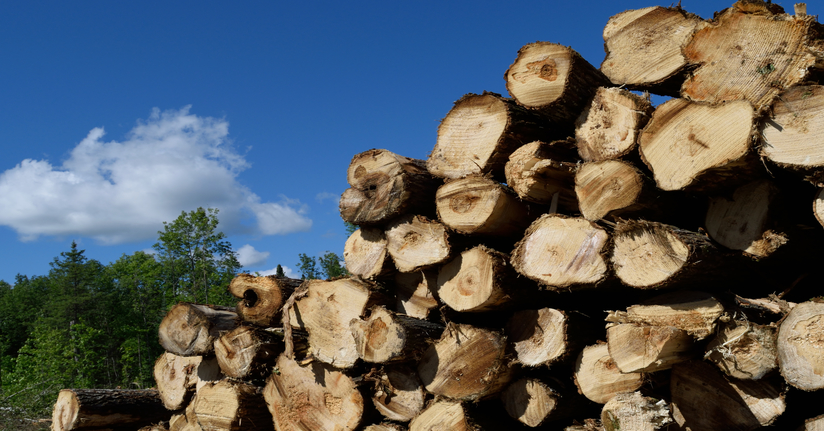 Trimble Forestry is pleased to announce that it has released a new version of its popular Land Resource Manager (LRM 4.1) software. LRM 4.1 expands the functionality and access to enterprise content in LRM Web, a modern, browser-based extension to LRM. With the 4.1 release, LRM Web adds both map and data editing functionality allowing users to access these tools from any place or device with web access. Additionally, LRM 4.1 includes a number of core desktop client improvements for ArcGIS 10.7.1.
"We made a commitment to our customers to continue to expand access to this valued management tool across the enterprise. The LRM web and mobile platforms extend the power of LRM to users' fingertips anytime, anyplace and on any device," said Kevin Toohill, Trimble Forestry's General Manager.
LRM is a cornerstone of the CFForest product suite, part of Trimble's Connect Forest™. Our Connected Forest™ solutions are designed to improve productivity and streamline all forestry operations. The portfolio provides solutions to manage the full raw-materials cycle: planning, planting, growing, harvesting, transportation, and processing.
About Trimble's Forestry Division
Trimble's Forestry Division offers land, forest and fiber management solutions that improve the productivity and operations for some of the world's most recognized integrated forest product companies, forest landowners, timberland investment, conservation, state, and federal departments as well as international food processing companies involved in environmental, social and economic land management. The Connected Forest™ solutions manage the full raw materials lifecycle of planning, planting, growing, harvesting, transporting and processing. For more information, visit forestry.trimble.com.
About Trimble
Trimble is transforming the way the world works by delivering products and services that connect the physical and digital worlds. Core technologies in positioning, modelling, connectivity and data analytics enable customers to improve productivity, quality, safety, and sustainability. From purpose-built products to enterprise lifecycle solutions, Trimble software, hardware, and services are transforming industries such as agriculture, construction, geospatial and transportation, and logistics. For more information about Trimble (NASDAQ:TRMB), visit: www.trimble.com.